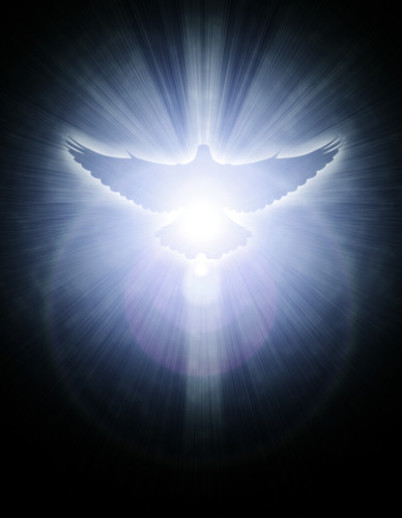 The Spirit of God is within you. When Jesus was physically present with us on this earth, He healed everyone who came to Him.
Jesus is still with us today and He is still in the healing business. You do not need to know Jesus in order to go to Him for healing.
Jesus is love.
When spoken with love and reverence, all of creation responds to the name of Jesus.
Jesus' name brings pure radiant light into every one of our cells! There is power in His name and His name brings LIFE to the one that hears and accepts the gifts of love and mercy that Jesus brings.
All healing takes place because of the love of The Father, The Son, and The Holy Spirit.
"Jesus Christ is the same yesterday, today, and forever." Hebrews 13:8
"For everyone who ask, receives; and the one who seeks, finds; and to the one who knocks, the door will be opened." Matthew 7:8
"My God will fully supply whatever you need, in accord with his glorious riches in Christ Jesus". Philippians 4:19
"So let us confidently approach the throne of grace to receive mercy and to find grace for timely help." Hebrews 4:16
Christina and her prayer partner, Julia would like to pray with you for healing of the body and emotions. Please contact Christina and we will set up an appointment to meet on-line for healing prayer.