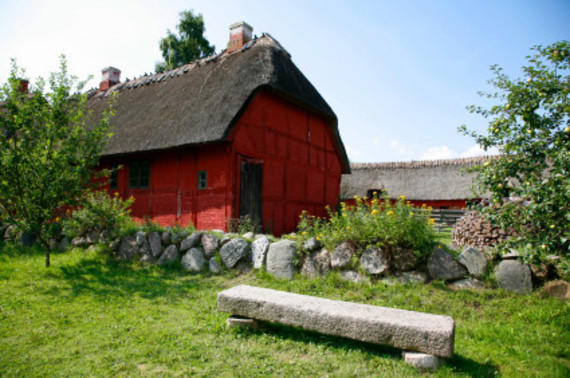 It is my hope that here you will be able to start your journey toward health and overall wellness. Whether you are just looking to gain more energy or you have a chronic health issue, by working with me you can be confident that you will be on a proven path toward bettering your health. This path will include looking at diet, exercise, and how you care for the largest organ of your body – your skin.
Nutrition
Without a good foundation, your body does not have the tools it needs to rebuild and heal itself. A good foundation cannot be built without whole, real foods. Imitation foods will slowly tear down this foundation and rob you of your health. A good diet is essential to building and maintaining a solid foundation. I will guide you through the steps necessary to change over your diet to a whole foods diet. You will be introduced to new and exciting foods and be expertly advised on how to prepare them quickly and efficiently.
The following are only some of the many symptoms that can be alleviated with good nutrition:
Acne, Anxiety, Depression, Fatigue, Asthma, Heartburn, Irritable Bowel Syndrome, Ulcerative Colitis, Poor Digestion, Eczema, Food Cravings/Sugar Cravings, Type 2 Diabetes, High Blood Pressure, High Cholesterol, Lack of Vitality, Mood Swings, PMS, Menopausal Symptoms, Weight Loss, Weight Gain
Exercise
Exercise is essential to losing weight, keeping the immune system healthy, and building strong bones. The Needak Rebounder is my primary recommendation for an all around great work out. In order to round out and enhance the workout on the Needak Rebounder, I also recommend pilates, yoga, walking, and strength training. In addition, we will discuss what types of exercise are best for you and how to fit it into your life.
Skin Health
Your skin is your largest organ and an essential part of your immune system. In order to lessen the toxic burden on your body, it is important to only put products on your skin that would also be safe to eat. I have a wealth of knowledge in the field of skin care and I am happy to share this knowledge with my clients.